What is the dark web and is your personal data at risk?
Our survey of 3,250 global consumers1 shows that most people don't know where to start when it comes to the protecting their sensitive information online. This increases the risk and the need for identity theft protection, personal data security, and dark web monitoring processes.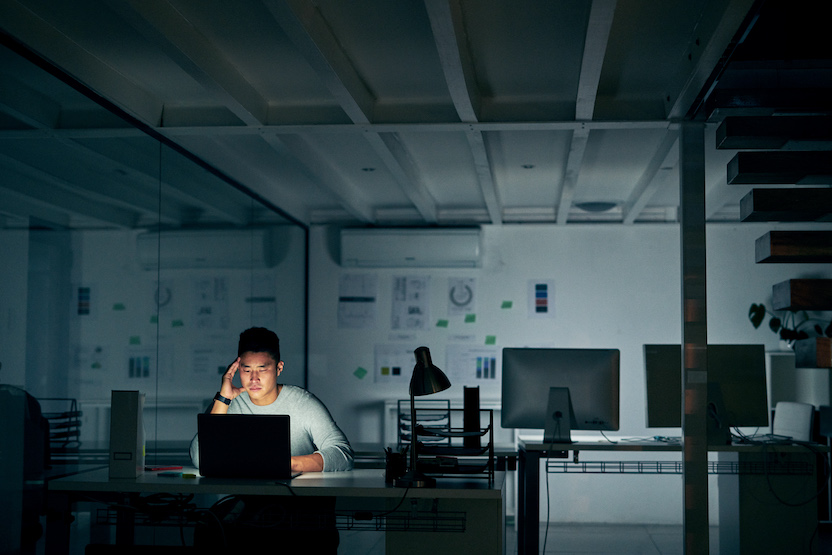 What is the dark web?
...40% of people don't know what the dark web is ...
The dark web is a part of the internet that isn't indexed by search engines and allows users to remain anonymous. Much, but not all, of the dark web is used for criminal activity.
Is my personal data secure? Compromised?
...most people don't know when their data is compromised...
When asked if their personal information has been found on the dark web, only 4% said yes and 50% were unsure.
In a follow up question, 86% said they have no way of knowing if their information is on the dark web.
... or how common it is to be breached...
When asked if a company they use has ever been involved in a data breach, only 13% said yes.
Globally, over 9.7 billion data records have been lost or stolen since 2013,2 so unfortunately you are more likely to be affected than you think.